Welcome to our Kindergarten Classroom!
Here is a Peek at our Week: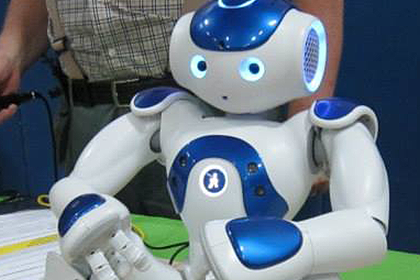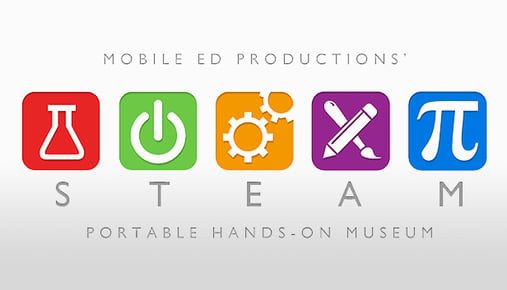 Tuesday, November 7: The STEAM Museum will visit Richter on Nov. 7 & Nov. 8. The Kindergarteners can not wait to explore all of the exciting, high-tech activities!
Tuesday, November 7: Family Math Night from 6:00-7:30 in the school cafeteria.
We hope to see you there!
Sight Words to Know: of, the, and, a, to, in, me, like, not, we, yes, look, can, my, said, is, that, it, go, he, was
Science: Magnets
Math: Numbers 1-10
Social Studies: Maps and Locations
Character Trait: Responsibility
Contact Information: alisa.miller@daytonisd.net
Updated: 11/4/17