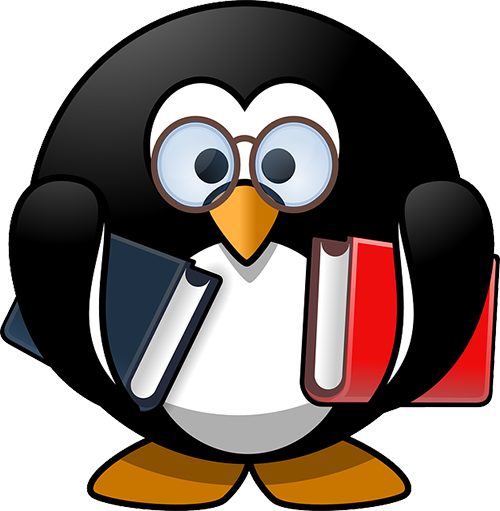 Welcome to Ms. Neal's Classroom
Hello!! I will be your students 5th grade Reading, English, and Social Studies teacher this year. As a 1994 Alumni of Dayton High School, I am extremely excited to be back in Dayton and teaching your child! My classroom is room #33 located on the back side of the library. A few important times for our day are outlined below:
Recess: 10:55 – 11:15
Lunch: 11:35 – 12:05
Conference: 12:15 – 1:05
If you would like to contact me please feel free to use the following ways:
Email: brandy.neal@daytonisd.net
School: 936-258-7126
Please feel free to reach out to me anytime you have a question and I will get back to you as soon as possible.
Thank You,
Brandy Neal